Name: Gillian Chung
Chinese Name: 钟欣桐
Profession: Singer, Actress
Country: Hong Kong
Birthday:01/21
Height:5′3
Height: 5 ft 2 in (157.5 cm)
Weight: 120 lb
Current Residence: Midlevels, Hong Kong
High School: Kowloon True Light Middle School
University: RMIT University
Hobbies: singing, shopping, and watching movies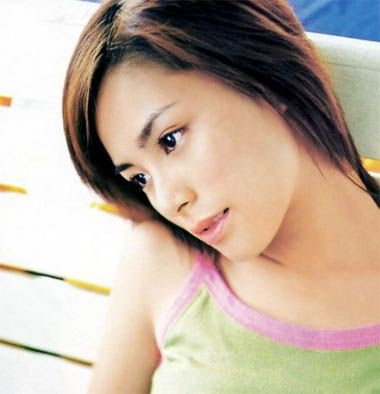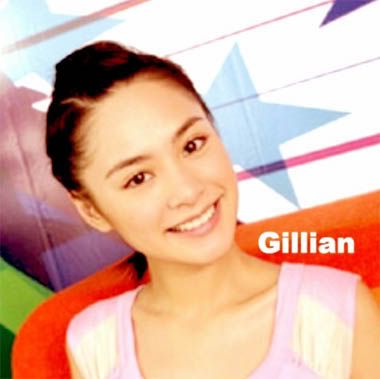 Extra:
Favourite Singer: Aaron Kwok
Favourite Season: Autumn
Favourite Colour: Black
Favourite Sport: Badminton
Favourite Food: Biscuits
Favourite Animal: Dog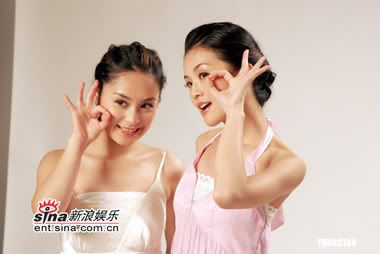 Gillian Yan-tung Chung (鍾欣桐, born Chung, Ka-lai (鍾嘉勵) on 21 January 1981 ) is a member of the Cantopop group Twins alongside Charlene Choi. Prior to forming the group, she worked as a part-time model and studied in Melbourne, Australia. She was later approached by the Emperor Entertainment Group to form the group in 2001. Gillian has a younger sister. While Charlene is not related to her by blood. Upon their first release, people did have some difficulty telling them apart, although now they have developed their own distinct persona and personality.