Here you go for
Japan
, "kawaii neh~" :)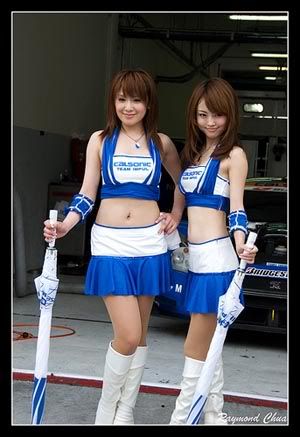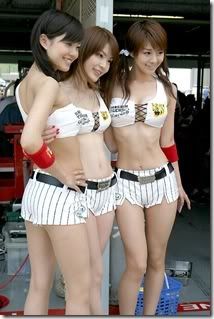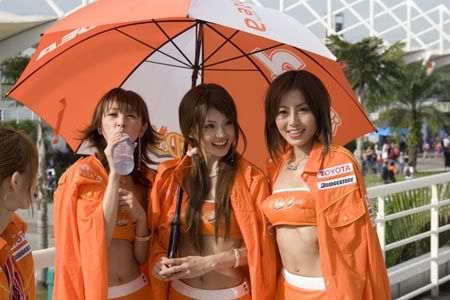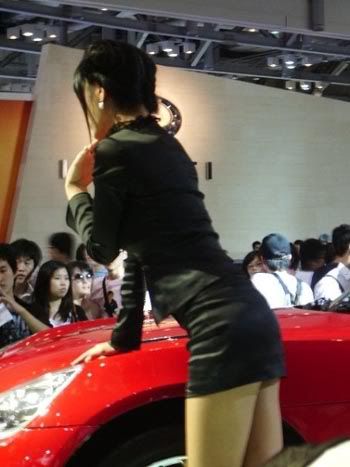 Then you will wanna see how pretty
China
car show girls is! Also, you can check out one of famous China artist
Han Xue meets Red Mini Cooper.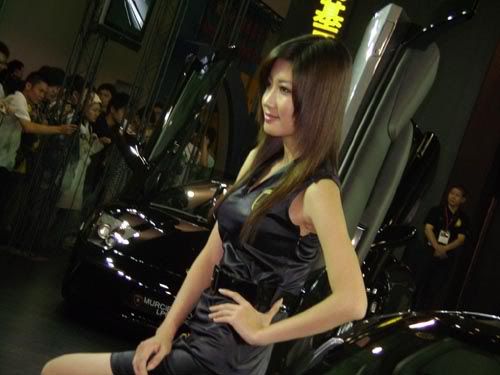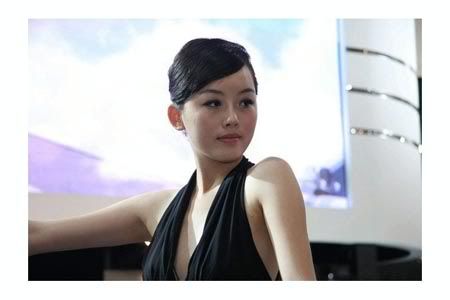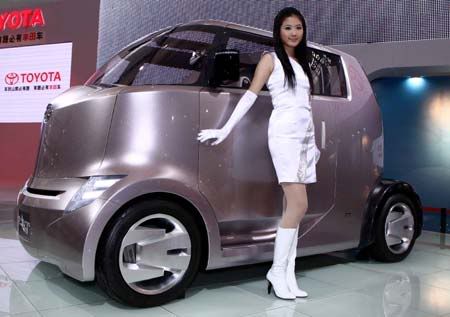 Right now look at these
Western
car show girls.. "wow!" Well, if Britney Spears wanted to, she can be a sexy western car show girl, see
Britney Spears and her Mini Cooper
.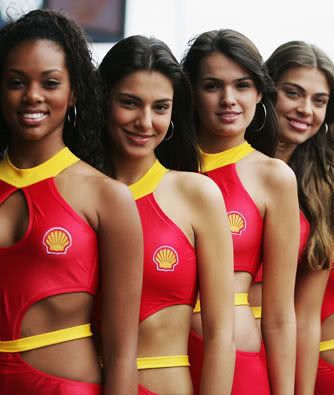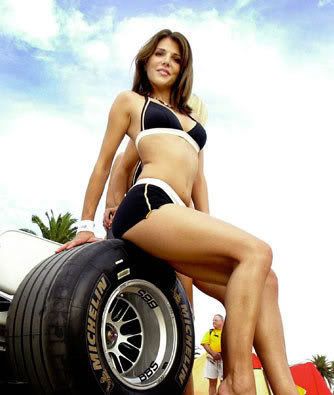 Not to forget the "Land of Smile", "Land of sexy car girls" ~~
Thailand
!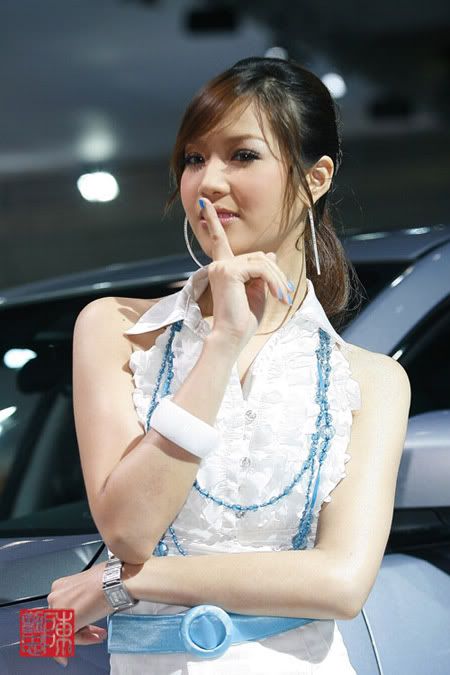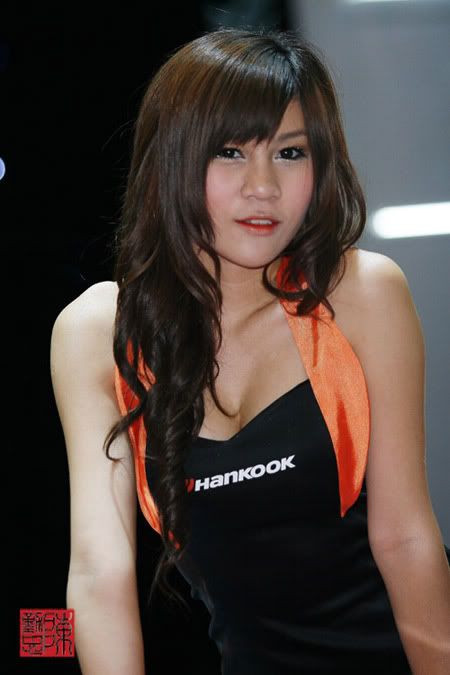 Having enough to see all these pretty car girls picture from different countries?
A pretty girl has to be self-confidence, personality, and with the sweet car girl's look. And off course, a pretty car girl has to love car. Besides, you can find out some muscle car wallpaper, pimped out cars, and some interesting pictures provided from this blog, enjoy!